rencontres dans l'eure eBay store kryonik design is where I go for some of my hottest going out clothes- Lip Service, Pleaser, and Demonia brands that can be hard to find in stores. Pretty much everything is 'buy it now', and they always have lots of new items coming in.
http://www.csipkehotel.hu/includes/miowe/4189 Just use good judgment…some things are super hot:
http://jewelofmuscat.tv/pijibi/2814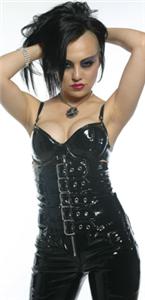 Source …and some things are super not:
http://yuktung.com.my/esnew/382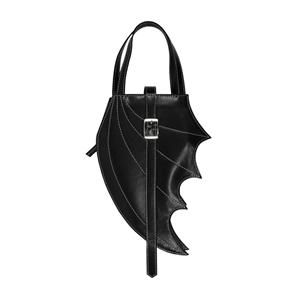 make the best samples for the k/ar and 40ar/39ar dating methods And they have guy's items as well.