After about a month of speculation, I feel confident enough to post with near certainty that Reznor is producing JA's upcoming album, and with a bit less certainty, that they will tour together this year in an amphitheater tour.
Reznor has revealed through images on nin.com and cryptic twitter updates that he was working with another band, posting pictures of JA band members one by one, ending with Perry Farrell this morning.
Now, NIN fans are impatiently awaiting April US dates that were promised in December.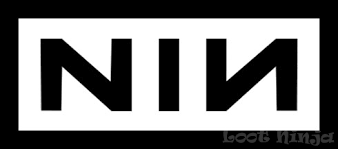 Reznor Australian interview
Jane's Addiction playing the Echoplex on Monday for $10
My interview with NIN drummer Ilan Rubin
My review of Perry Farrell's Satellite Party